First up would be The Amazing Race 16.


Last Monday night, Jeff and Jordan were out of the race when they came last at the pit stop.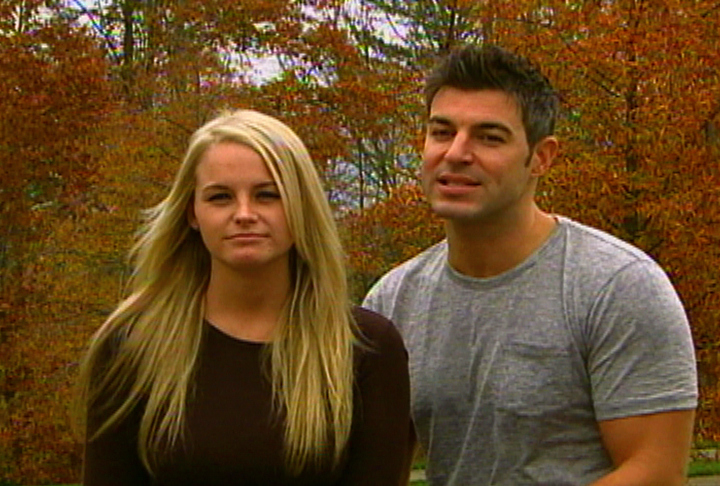 The detectives - Louie and Michael - came in first again; Carol and Brandy came in second; Steve and Allison came in third; Jet and Cord at fourth; Jordan and Daniel at fifth and the last team surviving in the race was Brent and Caite.


With only 6 teams remaining, I already decided which is my favourite team. I have to say it's Jet and Cord. For me, this team and the detectives might just be one of the winners. Both teams are calm and from what I can see, they are just minding their own business.


So, I'm sticking with Jet and Cord. No offence detectives! Hehe...
I might be wrong but hey, it's the amazing race afterall... anything could happen!


Next would be the American Idol...


Tonight, after the elimination of Lacey Brown, the remaining 11 contestants of the American Idol Season 9 took the stage with the Billboard Number 1 hits. Gosh! I didn't know that the Billboard chart is 116 years old! That freaking old!


Anyway, some contestants are good and I have to say I'm kindda disappointed with most of them. And I have to agree with the judges, it's always the choice of the songs.


Who in my prediction would be eliminated tomorrow?


Hmm... tough one! But in my honest opinion, it would be either Paige Miles, Tim Urban or Andrew Garcia. I might regret typing this but here goes the truth.. One of the favourite contestants, Didi Benami might just be one in the danger zone too. I truly hope she doesn't get eliminated and hope the votes for her is pouring but... I don't know!