I got some 'happy' time for myself by doing nothing but to watch some movies and series... and surfing... LOL!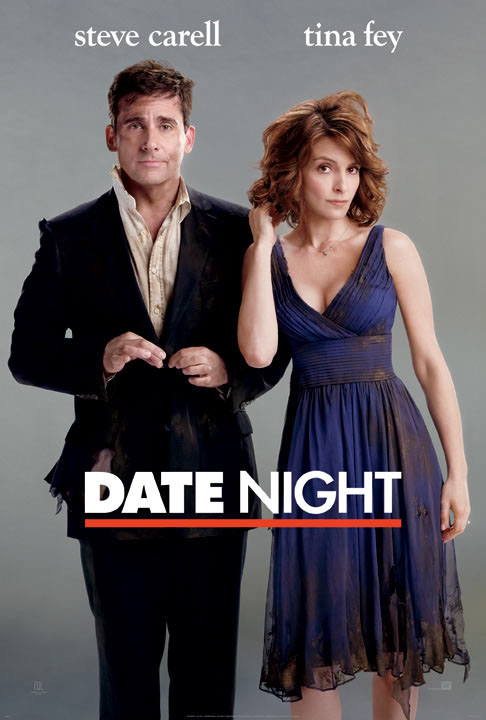 Date Night - a hilarious movie! I had been waiting to watch this movie for ages but never got the chance so when I finally manage to watch it, I enjoyed it...a lot!
NCIS - Before NCIS: Los Angeles, I'm not into NCIS - the original series. But after the LA episodes, I'm hooked to NCIS! Considering that NCIS is now on season 7 (coming to season 8), so you can imagine the catching up I have to do!
Currently, I'm watching season 2 on dvds and on FOX channel, I'm on season 7!
I Love You, Man - Recommended by fellow blogger,
PoochNPooch
=)
It's a great movie and funny too... it shows the 'journey' of a guy looking for a male bestfriend.
Before watching this movie, I never thought that men would have difficulties in finding buddies but this movie explains otherwise!
Sex and the City 2 - I'm not a big fan of the series but I was dying waiting for this sequel!
It's not shown in the theaters here in Brunei so I have to wait for the dvd.
In comparison, I like this second movie better than the first one. Furthermore, it's funnier and Abu Dhabi... who can resist *droollllsss*