Clash of the Titans and How to Train Your Dragon are the two latest movies I had seen.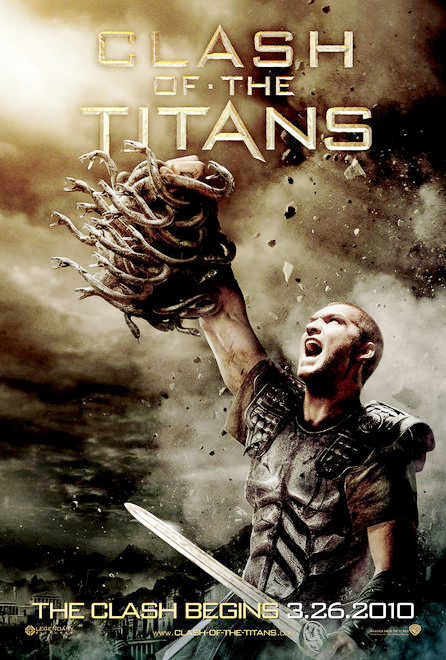 Following the movie Percy Jackson and the Lightning Thief, the Clash of the Titans - in my opinion - should be premiered first, then followed by the Percy Jackson. Both of them more or less the same. Both are the son of the Gods - Percy, the son of Poseidon and Perseus, the son of Zeus. Both are born to fight the evil and become heroes....
So what else is new? Hmmm... It's not a bad movie, kindda like it with the actions and all but there is something I couldn't point my finger at...


How to Train Your Dragon - I just came home from watching this movie with my BFF. We 'planned' to watch Alice in the Wonderland but we kindda missed the show hence we settled for the another animation movie.
I would recommended this movie to parents to bring their children to watch. And the PLUS point for me, Gerard Butler is in there!!! Well, his voice is! ~~~loveeeellyyy~ haha