... it's my way of paying back myself from working so hard for the last few weeks.
After my midnight duty and with my grandma warded, I had less time for myself and when I came back to work.... woissee I was swamped with all the paper works and updating drug usages.

Thankfully, now it's a bit okay. I managed to take a breather; managed to settle most of my work and I pampered myself with watching all those movies and series that I had left behind previously.
The Amazing Race 16 is coming to the end at last in which the brothers, Dan and Jordan won the $1M! Pufff! Lucky guys! I was hoping for the cowboy brothers, Jet and Cord to win but... I guess it's not their luck. But I gotta salute them for being the coolest team in this whole race (or in the whole amazing race seasons). They never shout at each other (apart from words of encouragements) and as they sais, they are the bestest of friends and bestest of brothers! You guys rock!!! Brent and Caite came in 3rd, which is not bad for Caite I guess. At least she proved herself not to be dumb (well, apart from the part she left all their bags and money behind!!)... haha! Gosh! That's harsh!

American Idol; Aaron Kelly got eliminated last week, which is a shame! I kindda like him. So now with Crystal, Big Mike, Casey and Lee, well... I wouldn't be suprised if either Crystal or Lee wins the American Idol this year. So far, both of them never got to the bottom 3 or 2. Big Mike? Yoy! As Randy says, I'm a fan, man! And I am still Big Mike's fan.... and Didi Benami's, no matter what!



The series - Bones, CSI, CSI New York, CSI Miami, Grey's Anatomy, Mercy, NCIS LA - all almost coming to the end of the season. But I still have a long way to go to finish all the series. I got left behind and at the moment I got around 4 episodes from each series that I haven't manage to watch yet!

Movies; ahhh... this is the easiest part. Somehow I managed to watch the movies faster rather than the series. The latest movies I watched would be the:


This is one of the movies I'm waiting for. And I guess it's true that the sequeal can never beat the first movie. But with Robert Downey Jr., I can endure anything... LOL!!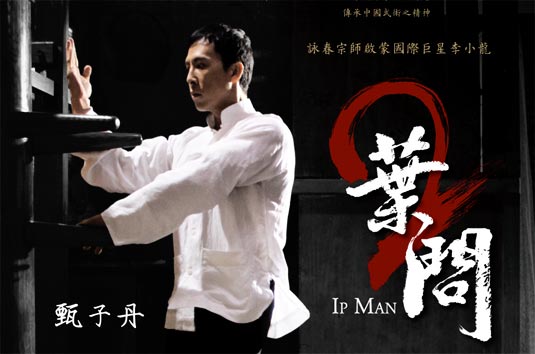 But this is 1 movie I have to say that just get better and better. If you love watching the first 1, you gotta watch this one. As my friend said, "it's hard to keep your emotion intact while watching this one."
The first movie I watch from this hunky Aussie...
This movie kindda funny, in a way.
We always assume that we get to know a person, fall in love, get married and start a family but in this movie, what happen if it's the other way round?
Okay! Nothing can make me say anything... i mean ANYTHING bad about Gerry! He's my man... if you know what I mean! So... Gerry + Jennifer Aniston = BOOM!!!
Is it true they are dating?? or merely being buddies?? *jelousy mode*
Tell me a movie - just 1 - where you can get all the A-list stars in 1 movie??
The answer is above! Every hot, A-list stars are in there...
If this is not a great romantic movie by your standard, I don't know what movie is...